Shop Baby Bags
View all
Save $41.00
Save $60.00
Save $101.00
Save $40.00
I Looooove it so much! I love everything about it quality, Colors, Capacity and especially the zips. I highly recommend it.
Stroller Caddy
One of our most popular and useful products is the Stroller Caddy. Just use the velcro straps to attach it to your pram handles and you've got an easy access storage bag right at your fingerstips
Shop Now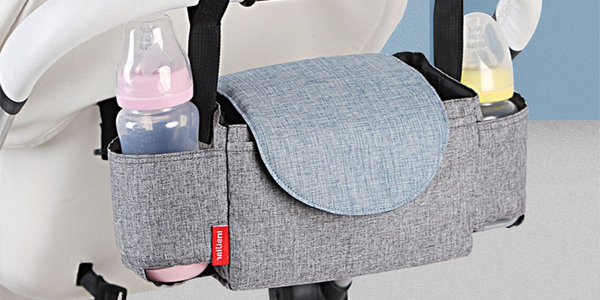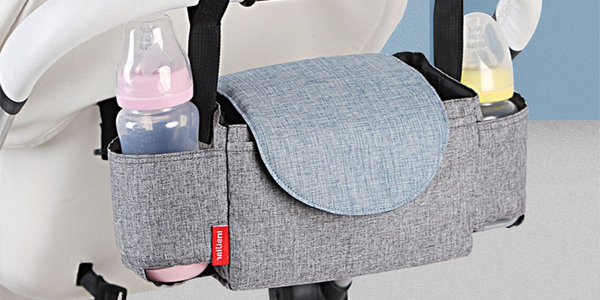 Velcro Straps
Strong velcro straps attach to your pram handles with ease
Easy access flap
Safe and secure but easy to open and grab what you need!
Bottle pockets
For your bubs bottle or even better...your coffee!